Product catalog feeds are not easy to crack. If you want the ultimate catalog that does all good for you, right from the search performance to the customer experience, you need to realize that your product catalog has some errors.
Some mistakes are just more common than others. These errors could be minute and you probably did not detect them yourself, but if ignored it could really hinder performance and result in feed rejection.
If you are working on your product catalog you could be making some of these silly mistakes.
Angry Capital letters
Unless you want to use an abbreviation, keep the title lowercase. Keeping all letters in the title as uppercase is like yelling at your customers. This would scare them and they will surely stay away from your product.
Keep the title rich with the brand name, highlighting the key feature and include striking specifications. DO NOT USE CAPITAL LETTERS.
Words you must never use
You must always refrain from using bland words like "great product", "excellent durability". These words are not only dull and boring if you think from the customer's perspective they would be telling to themselves – "Ah! I'm sick of such claims". These words create an impression in the minds of the customers that you are no different from other brands and you have got no good feature to flaunt about. Keep it simple. Don't get obsessed with adjectives, instead, keep your brand friendly and customer-centric.
Ex: This shirt is perfect for long summer nights. With button pocket detail and flattering fit, this shirt is not to be missed.
Instead of:
Excellent quality shirt, that is a great fit for you and you have to get it.
Nothing good comes with big titles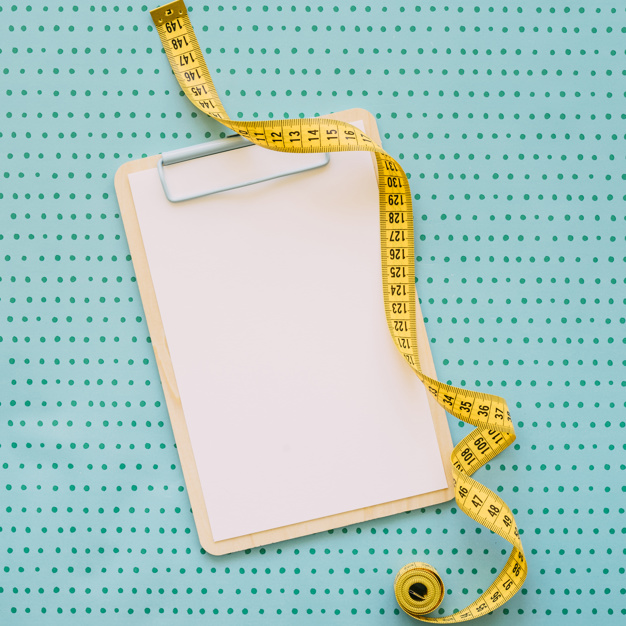 Product titles need a lot of strategic thinking and you need to be to the point and as specific as possible. Every channel has its own guidelines and they get very particular when it comes to character limits of the title. This is because title plays a major role in crawling and giving results and it influences buyer's purchase decision.
For instance, Amazon specifies a character limit of 200 for the title which means you need to fit in product brand, description, product line, material/key ingredient, color, size and quantity with that limit. This is quite a challenge but you can't make this mistake as it would result in poor quality scores and hinders visibility.
All you need to do is follow the channel guidelines systematically and place the key information at the beginning of your title, that way, you will still have a chance of being visible.
Missing on description updates
If there are changes in your product description with respect to pricing, additional features or stock availability an update on your product page is very important. If you fail to make updates, you would be making false claims and end up misleading customers, diminish the possibility of a sale and lose reputation.
Regularly update respective columns that require a track of changes. Particularly, the stock levels need to be carefully watched for and updated as per actual availability.
Broken Links
You could be running a lot of campaigns through e-mails or SMS. Sometimes it so happens that when you are rushing a promotion, you might miss out on attention to details. One such major blunder could be broken links to your product landing page in the content. This will ruin the whole purpose of your promotional efforts.
Double-check the links and also be sure of your language and check if it is highly compelling and persuading.
Time to fix them up
These are pretty silly, isn't it? But, the impact is going to be big. Be mindful of your product catalog because there is nothing as highly influential as a product catalog that drives a checkout on the website. Screwing them up would really hinder performance and growth. You may want to check out one of our recent posts on benefits of product data to understand and appreciate its significance.
Hope you found these useful and feel free to share such similar product data blunders and ways to fix them in the comment section below.
Nandhini
Blogger and Community Manager