Jayanth Shanmugam joined Mobius in 2015 post his MBA at PSG, Coimbatore. His journey since then has been donning different hats at Mobius, from pre-sales to solutions, and now, he is the Product Manager of FreDa, a product of Xtract.io.
Jayanth was naturally drawn to solutions because of his curiosity to go to the core of any problem. Along with Ranganath Eunny, then Head of Research, he worked to create models on how to build solutions to various problem statements. His initial days were mostly streamlining the approach for solutions. Say, what are the KPIs we should be tracking for a solution? How should an inquiry be treated? What should be the SOP for solutions? How do we take stratified samples? And much more.
"You don't build a business. You build people, and people build the business." This couldn't be more true as we walk down through the story of Jayanth.
Why are challenges crucial for growth?
When it comes to data, there is no one solution that fits all. Every inquiry brings a new facet to the challenge customers face.
With almost two decades of experience handling different data problems, one thing we can say for sure is that every customer is different, and how they perceive the problem is different. So, it takes more than just a solution to address the problem. It needs solutions that can be recreated and reprised for a different scale and correlated problem statements.
"This becomes even more challenging when customers are not exactly aware of the problem and cannot contextualize what they want to foresee as a solution," recounts Jayanth when there was a challenging use case that he solved for a billion-dollar credit bureau company based out of Atlanta.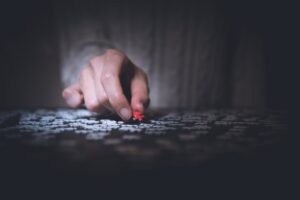 "The customer requirement was very vague where they needed business liaison data without much information on what kind of data they were looking for or what kind of sources they wanted to go after. So we had to identify what kind of problem they were trying to solve and the scale that they were aiming at. And we went ahead and explored their line of business, identified what kind of data they should be looking for and where to find them," he recalls. This is when he understood that a good solution first needs a problem that is well-defined.
Jayanth attributes most of his learnings coming from use cases like these, which are highly challenging, especially with the guidance of his mentor, Ravindra Rao. "The contentment that it gives when finally cracking it is what makes me do it more and better every time," reflects Jayanth. 
The gamut of learnings over the years
When asked about his favorite area of interest, Jayanth says market research always keeps him high. Many times, we have to find solutions to open-ended problem statements such as "We are a company that does statistics," "Give us data about people who fall sick in this zip code," and much more. In order to find solutions to inquiries like these, strong market research lays the foundation. 
He adds, "Researching the A-Z for and of the customer within a period of three days has become my best talent. Budding sales and solution enthusiasts must develop a yearning for information and quick research skills to compete in the ever-growing market."
So, how does one become a pro in problem-solving?
Jayanth reiterates the importance of identifying the right problem. When you do this, more than half of your problem is solved.
He continues to speak about communication, "It is also crucial to understand the importance of communication. Good communication is key to everything in business. But it does not simply mean to speak well but to listen too. Listening brings solutions to your problems twice as much as speaking."
The other side of Jayanth
Jayanth has always been devoted to family and shall say it without shying away. He is an intense pet lover. And he has a variety of them at his home, from dogs and cats to birds.
You can find him doing a lot of volunteering for animal shelters. He's also a part of networks in his native and actively involved in fostering stray animals. He says,  "Fostering and volunteering needs a selfless commitment, and the depth of love animals show us is immeasurable." He hopes to continue doing this on a larger scale and foster more pets in the future.
What has shaped him?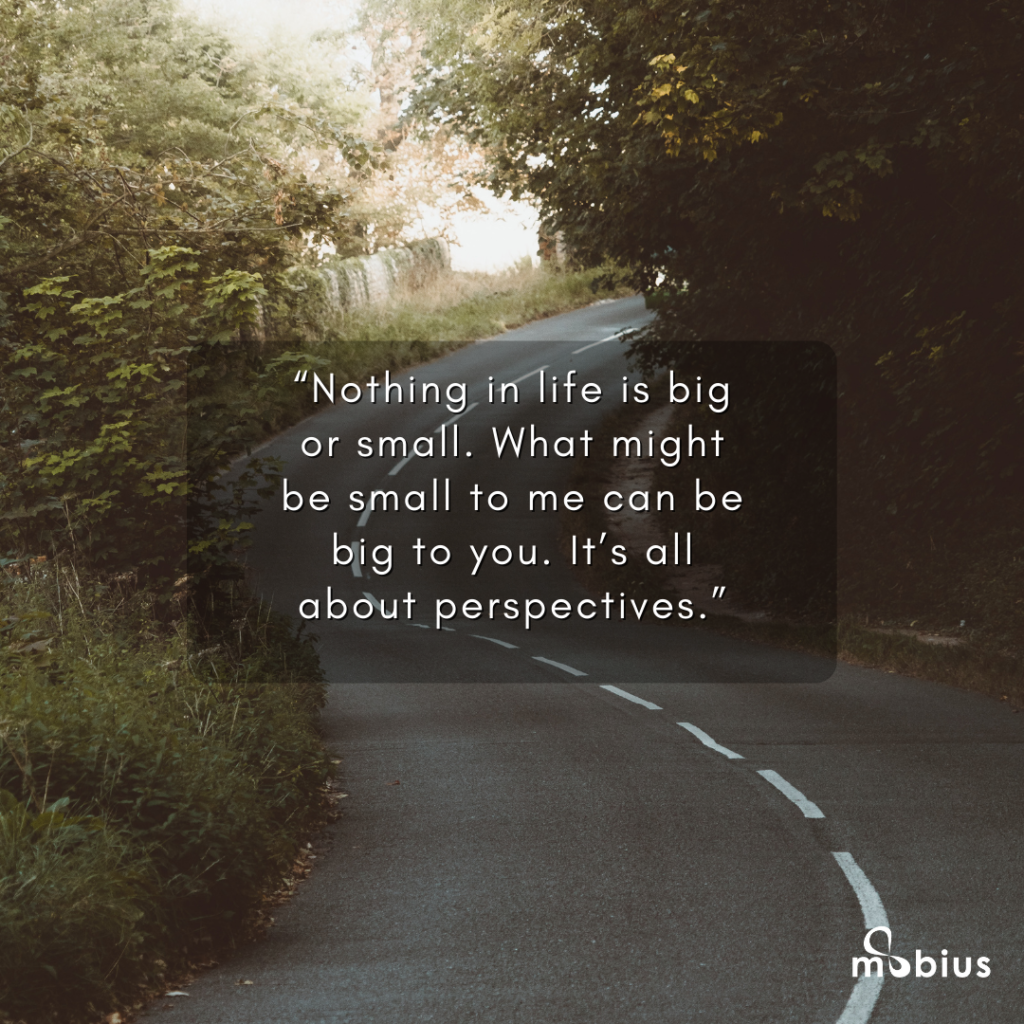 "When one understands this, life becomes easy," says Jayanth. 
Books are something that made him, and he makes sure he reads at least one book a week. They are the doors to glean a lot of wisdom to know about life and how to live it better. "It lets me be mindful of the present and has cultivated gratitude towards life."
Being an avid book lover, Alchemist remains to be his favorite book of all time. He remembers a quote from the book which is very close to his heart, "No matter what he does, every person on earth plays a central role in the history of the world. And normally, he doesn't know it." Connect with Jayanth on LinkedIn if you like to converse with him more.
Do you want to be able to experience such remarkable journeys? Know more about us.